Further Study
There are many reasons you may wish to go on to further study after your Masters, such as a qualification or training which enhances your career options or the desire to deepen your knowledge in an area of interest.
Higher degrees by research
A PhD is often viewed as an 'apprenticeship' for aspiring academics, but can also be a basis for employment in research, either in industry, government or the voluntary sector.
If you choose to do a PhD as the basis for an academic career, be realistic - each year, roughly half of those who obtain a PhD in the UK move into a research or teaching post in a higher education institution but this is often on a fixed-term basis of one to three years.
Some estimates suggest that only about ten percent will eventually obtain a permanent academic position, although the actual number varies across different disciplines.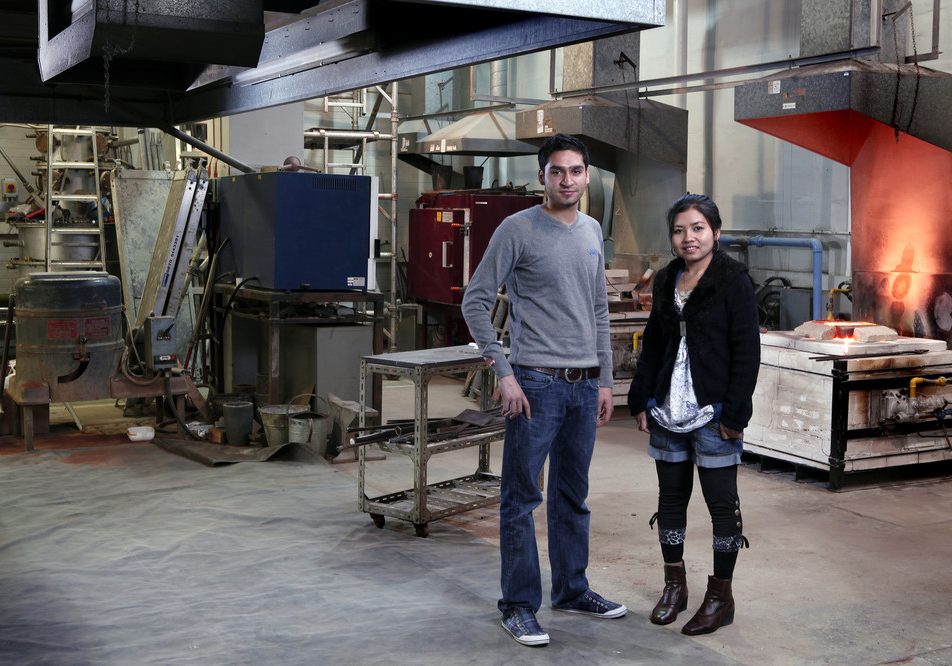 Tips to consider before you apply for a PhD
Funding a PhD
The funding system for postgraduate study can be very complex so seek advice from the Careers Service if you need it.
The following resources contain further information to help you with this: