Sheffield is a diverse city, with a rich cultural life – the perfect place to spend your time studying for a postgraduate degree. Our Student Union has been voted number one for the past 10 years in the Times Higher Education Student Experience Survey
Studying at the University of Sheffield has lots of benefits – world-class teaching, a students' union often voted best in the UK and a friendly city with all the shops, clubs and green spaces you could need.  Our graduates progress on to a vast range of graduate careers in the UK and across the globe, with employers ranging from small businesses and charities to major multinational companies and governmental or other public bodies.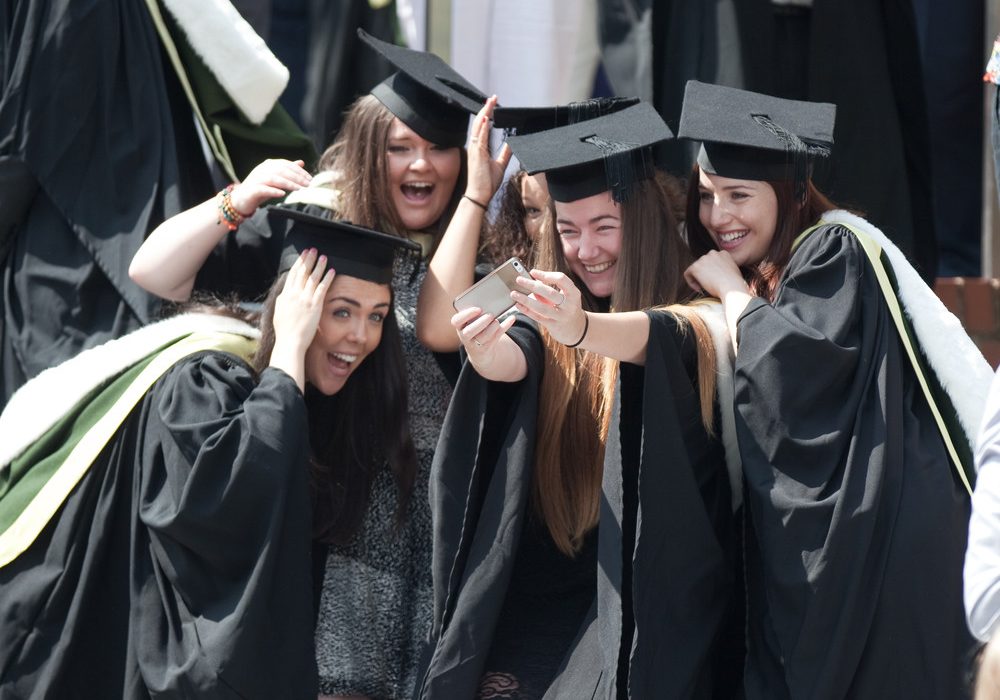 Every graduate from the University of Sheffield gains an impressive range of knowledge and skills from their time here.